This is a two day on-site visit with scheduled interviews and workshops with your Planning and Information Technology departments. A report and recommendations will be provided and a third follow-up date to discuss implementation of the recommendations is an optional extra. Any further on-site consultancy requested is chargeable at the daily rate.
Cost: Two day investigation and report is £1,500. Follow up day and daily rate: £650 per day. Inclusive of all taxes and expenses.
The report will cover ten areas with strategic recommendations and will contain both a detailed analysis and an executive summary. As well as a data management audit, the consultant has significant experience of business systems, process and management in Higher Education which will provide insights into culture, strategy and successful project implementation:-
Your ten point review of Data Management, Business Intelligence and Management Information and Operational reporting will cover:-
Strategy
Culture
Project Management
Business Processes
Data infrastructure
Software and tools
Requirements Specifications
Data Dictionary
Data Quality
Data Ownership and Stewardship
The consultant, Sam Denniss was formerly Head of Business Systems at the University of Liverpool with over thirty year of experience in Higher Education Information Technology and its management or data and business systems, especially student systems, at all levels. Sam has been involved in UCISA and other national initiatives, including, most recently, the successful JISC sponsored Business Intelligence project at the University of Liverpool.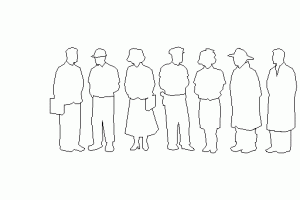 Sam Denniss
email: sam@samdenniss.com
web: http://www.samdenniss.com
mobile: +44(0) 7799 231 937