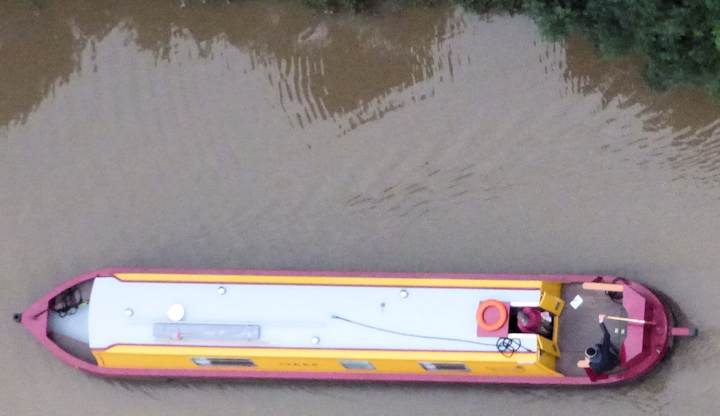 May the love of Jesus
Be strewn like petals in your path.
May the grace of God
Bear in you fruit for generations.
May the Spirit grant you inspiration
to give and receive God's peace.
May you always trust in the Cross of Christ
and the name of Jesus.
Amen.